​
Working with a recruitment agency can make the recruitment process run far smoother for both the candidate and client, with better support and expert knowledge of a wide range of sectors.
If you aren't sure if using a recruitment agency for your next vacancy is the right approach for you, below are some benefits of recruitment agencies like Get Recruited:
Support for both the client and candidate
Of course, working with us ensures that you will be supported by a recruiter assigned to your account throughout the entire recruitment process. This will give the client and the candidates a point of contact who will learn your requirements in detail to ensure that you're matched up with the best candidates/roles for you or your company.​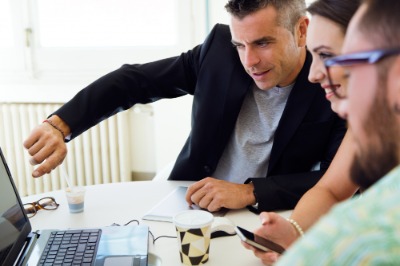 Faster overall process
Using a recruitment agency also makes the entire process faster, as the specialist recruiter assigned to your account will keep both the candidates and clients updated regularly on any progress in filling the vacancy. It's also the recruiter's job to chase up any queries relevant to the position and the excellent relationships we have with our clients and candidates means these are usually resolved promptly and the vacancy can progress with little interruption.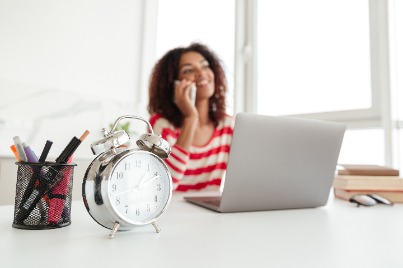 Off-market talent
Get Recruited has built up an excellent talent pool of almost 2 million candidates in our network, including off-market talent which you won't find anywhere else.
Specialist knowledge in multiple sectors
Get Recruited has Specialist Recruiters working in a range of sectors so that you have total peace of mind. All of our Specialist Recruiters possess extensive experience within their sector in order to provide you with candid advice on the best approach and process for filling your vacancy.
National coverage
From their Head Office in Manchester, Get Recruited has candidates and clients that they're working with across the UK and beyond.
Wherever you're based, Get Recruited has excellent, pre-screened talent in your area. If you would like to work with us, visit our Client page on our website.
If you're currently searching for your next opportunity, apply via our Job Search page, or if you would like to join our team, take a look at our current internal vacancies.