What's It Like To Work Here?
It's no secret that Recruitment is a tough industry to master, and it's certainly not for the work-shy!
However, work should be a fulfilling and enjoyable experience, so we've created an environment that strikes the perfect balance between work and play.
No two days are the same at Get Recruited. One day you might be helping a candidate with job interview tips and being trained on the latest recruitment technology, and the next day you might be heading to Junkyard Golf or an Escape Room with the team!
Our commitment to training and developing each employee is one of the things that set us apart from other recruitment agencies. It's just one of the many ways we ensure that our team is the best it can be!
So if you're looking for a recruitment company that values work-life balance, look no further than Get Recruited. We can promise you won't be disappointed.
​
Personalised Development

Career development is important for everyone, which is why we build a personalised plan to help grow your career.
This development plan is tailored to your own needs and goals, helping you reach your full potential.

Marketing Support

Our marketing team is experienced in creating content that is both informative and visually appealing.
We can help you reach your target audience by developing assets that are specifically designed to capture attention and interest.

Training

We're committed to developing our people and providing them with the opportunity to be the best in their specialism.
Our dedication to ensuring our recruiters have the skills they need to be successful is what sets us apart from other agencies.

​Technology

Your time is precious, and that's why we've invested in the latest technology to help you streamline your goals.
From cloud-based solutions to the latest software developments and automation, we've got you covered.

An Award-Winning Team
We are beyond proud to have won the award for "Best Recruitment Agency" at the TOM's Awards.
We couldn't have done it without the amazing support of our clients and candidates! However, the real recognition must be with our highly skilled specialist recruiters, who work so hard to deliver an outstanding service. This is echoed by the 150+ Five Star Google Reviews that our team has received.
Continually recognising our people internally for their outstanding achievements is something we love to do through our incentive programs, Employee Award Schemes and the extra perks that we provide. There's nothing better than being told you've done a great job!
We love finding new team members who are a great fit for our culture, values and vision. If you have a passion for excellence and a desire to join a team of like-minded individuals, we want to hear from you!

Our Mission Statement:
To provide world-class sector-specific recruitment services by connecting great businesses with even greater people, enabling everyone to achieve their goals!
Our Vision:
Our aim is to become the leading recruitment partner that clients and candidates choose to connect with, first time, every time.
​
​
Our Values: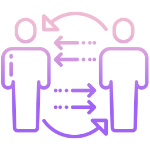 ​
Respect
Everyone deserves to be treated with respect and for us, this includes clients, candidates and colleagues. At Get Recruited we treat everyone how we would like to be treated; in a professional, honest and friendly manner to create strong relationships and an environment where everyone feels valued.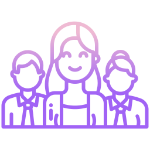 Integrity
At Get Recruited, we aim to always act with integrity. We want to foster relationships with candidates, clients and each other that are built on mutual trust and honesty. We hold strong principles as a group and as a company, giving you every confidence that you're receiving candid advice from some of the best recruiters in the business.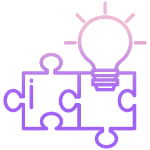 Passion
The Get Recruited team love what we do. We're passionate about placing the right candidates into the right jobs and having fun whilst doing it! Hiring a new team member or searching for a new opportunity should be an exciting experience and we aim to make the recruitment process as enjoyable and as smooth a journey as possible for both the candidate and client.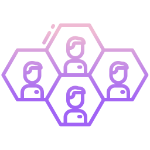 Teamwork
Once you've decided to work with us, you become a part of our team in which we all share the same goal: to successfully match a candidate to their ideal job role. You can confidently rely on our ability to collaborate with you and with each other to combine our industry knowledge and your requirements to find the best solution for all parties.
​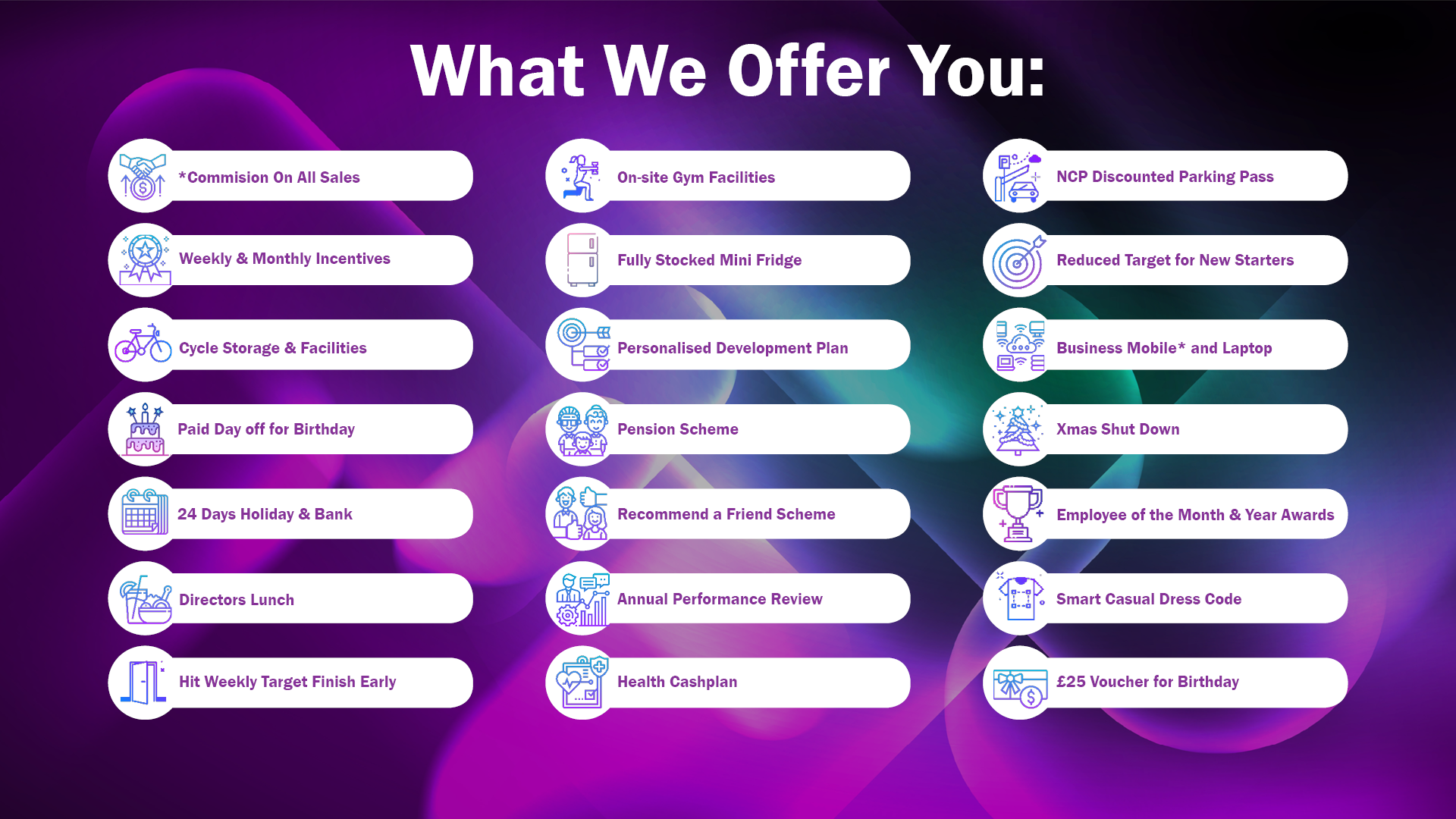 Meet the Get Recruited Team