​A report in The Guardian at the end of last year claimed that "a quarter of workers are actively planning to change employers in the next few months."
It's believed that this is caused by the growing number of vacancies and the effect that the Pandemic has had on what employees want from their employers and from their life outside of the office.
The same report stated that almost 70% of the same survey pool said that they feel confident about looking for new opportunities in the coming months.
This has led to a consistently increasing number of companies trying to fill vacancies, and candidates asking for more from their prospective new employers.
One trend we've spotted with our candidates is a growing number of people that want a better work/life balance in their next role and want to be able to work from home as part of this.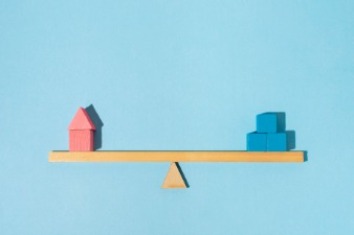 ​As many have no doubt experienced, working from home and hybrid working is becoming increasingly more common, but this isn't the only reason that candidates are wanting to find out if the grass really is greener.
A study carried out by Reed looked further into the reasons behind the large number of employees deciding to make a career move.
The results showed that nearly 40% of those using the Reed site were looking for a higher salary, and when asked what employers could do to make their employees stay, the second most popular answer was flexible hours at 31%.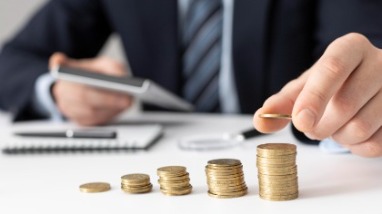 ​The Get Recruited team regularly carries out research into market trends to ensure that we will always be able to provide the best possible advice to candidates and the best possible candidates to clients.
For candid advice on your next vacancy, you can join our growing portfolio of Clients from our Recruit Now page. If you would like to apply for any of our current roles, including those within the Get Recruited team, you can apply through our Job Searchor Join Us pages.