​

Are you considering a change in your career?
Coming to the conclusion that you want to make a complete change of career can be pretty daunting but choosing to go from a career path that you know and have worked in for a number of years to an entirely new venture can also be really exciting!
Thankfully, we've put together a quick guide on how to get started: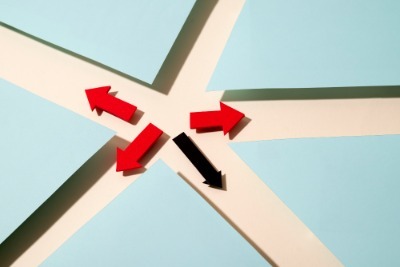 Decide what you want to change
This might be obvious but looking at your current career and making note of where it falls short should be your first port of call. Then decide which elements of your current job you'd like to keep in your next position and you'll have a starting point to look at where you want to go.
Research new careers
Now that you have a brief outlook of what you want from your new career, begin researching which careers will be able to provide you with everything you've listed from Step 1. In addition, look into different industries to see if a complete change in industry is what you need.
Look at what's available
Next, you need to see what current job positions are actually available in your area. If you can't find anything near you, are you willing to look further afield or even relocate altogether?
Edit your CV and cover letter
Once you've found some appropriate vacancies, your CV and cover letter will likely need a thorough update to reflect your new career path. This would be the perfect time to research what employers in your new career are looking for when reviewing CVs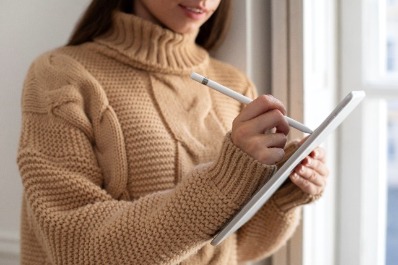 Look up relevant courses
A change in career could mean that you'll need to complete some courses to be competitive against other candidates. This information should be easy to find online, make sure that you weigh up the costs and value of the courses to decide what will be a worthwhile investment.
Start applying!
If you're looking for a new position, you can view our current vacancies on our
Job Search
page.