The war for talent is real, and it's only getting more competitive. With technology making it easier than ever for candidates to apply for multiple jobs at the click of a button, the pool of applicants is getting bigger.
At the same time, the skills gap is widening and employers are struggling to find candidates with the right skills. To make things even more complicated, the traditional 9-5 workday is no longer the norm, and employees are expecting more from their employers in terms of work-life balance
With all of these factors at play, it's no wonder that the recruitment process has become more complex than ever before.
So, what's the best way to find candidates in today's market? The answer is simple: use a recruitment agency.
We'll do the work for you!
Before you even see a selection of candidates, a recruitment agency (us) will use all their experience to advertise in the right places, sift through CVs, pre-screen candidates and interview to narrow down the right people to send to the client (you) for final interviews. Just think of how much time and money you'll save by not having to do any of that!
​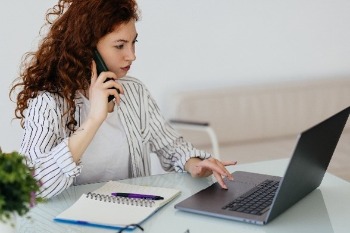 We're sector specialists!
Recruitment agencies are experts in the field of human resources. We know the ins and outs of the job market and can help you find the best candidates for your open positions. But what makes us even more beneficial to work with is that many of us are sector specialists.
This means that we have recruiters who focus specifically on certain industries. They know the specific skills and experience that candidates in that sector need to have to be successful, allowing them to narrow down their search and find the very best candidates for your company.
​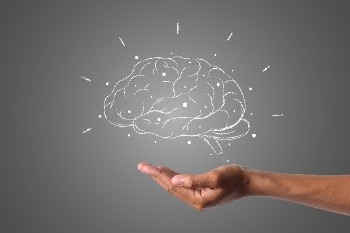 We Attract Unique Talent!
If you use a recruitment agency, you're statistically more likely to access the best job-seekers on the market. Candidates who are actively looking for a new job are more likely to register with a recruitment agency because of their efficiency.
Recruitment agencies have access to a variety of databases and online tools that can help identify candidates that are a good match for your company's needs, meaning we have the potential to leverage their networks to help connect you to the right people.
We will also place job vacancy ads on various job boards, understanding the logistics and marketing value behind using each one. This is invaluable knowledge that can only be accessed by working in the recruitment sector.
There are so many good reasons to use a recruitment agency to hire. A recruitment agency can help you find the right candidates, save you time and money, and provide support throughout the whole hiring process.
Are you looking for looking to hire the best candidates?
Fill out this short form and we'll be in touch!